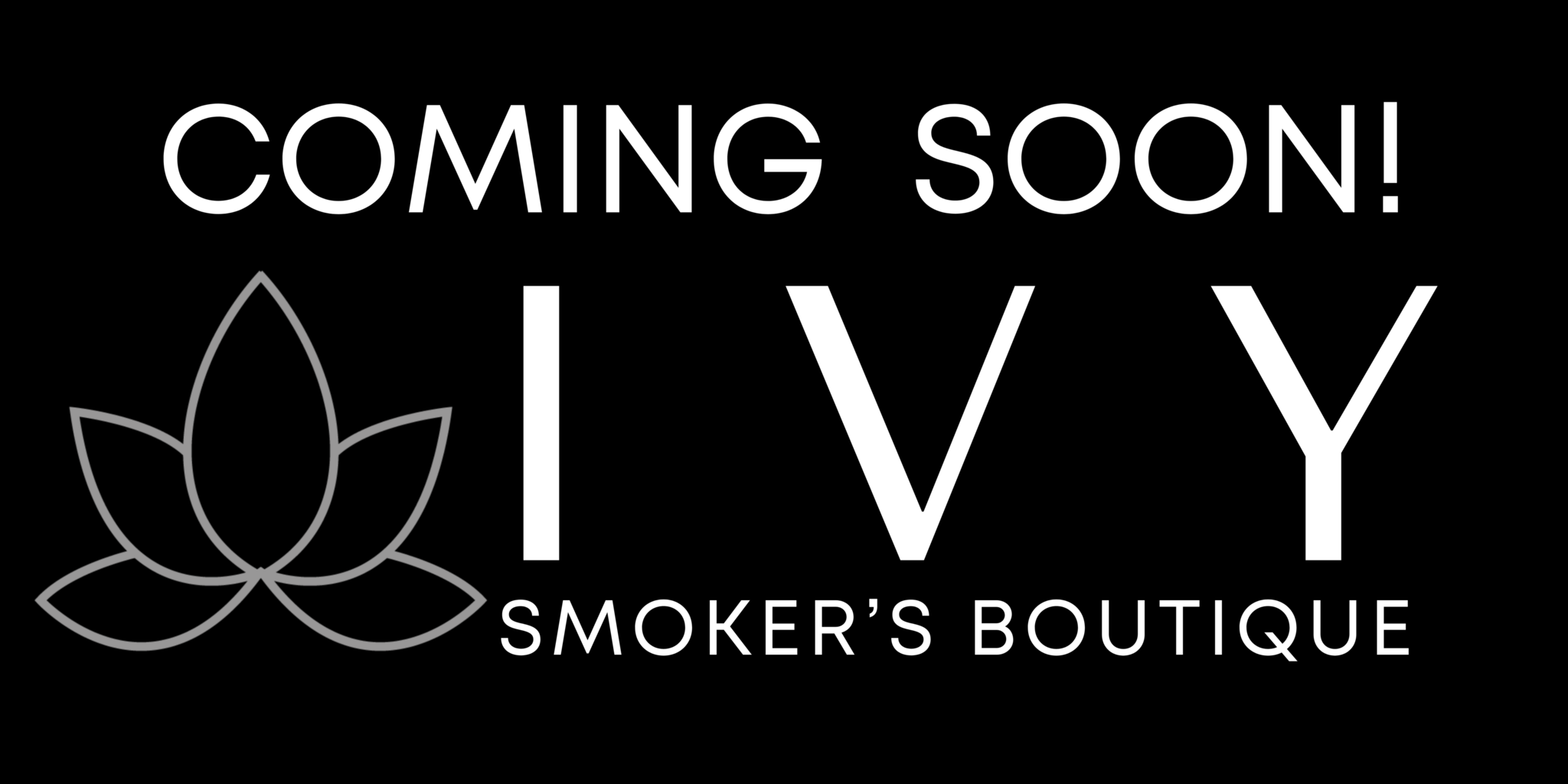 1920 E Washington Ave Vinton - "The Old BB&T"
You read that right! IVY Vinton will soon be opening in the old BB&T building!
Before we dive into the awesomeness that is going to be our newest IVY location, let's take a moment to revisit the old BB&T! Photo Credit: Showcase & Loopnet!