Ashley - 31 / Jul / 2021
Want a Free Stüdenglass Gravity Hookah?
To celebrate the launch of our new rewards program, we're GIVING AWAY a Studenglass Gravity Hookah! Yes, you read that correctly; the viral $600 Seth Rogan pipe can be yours for absolutely FREE!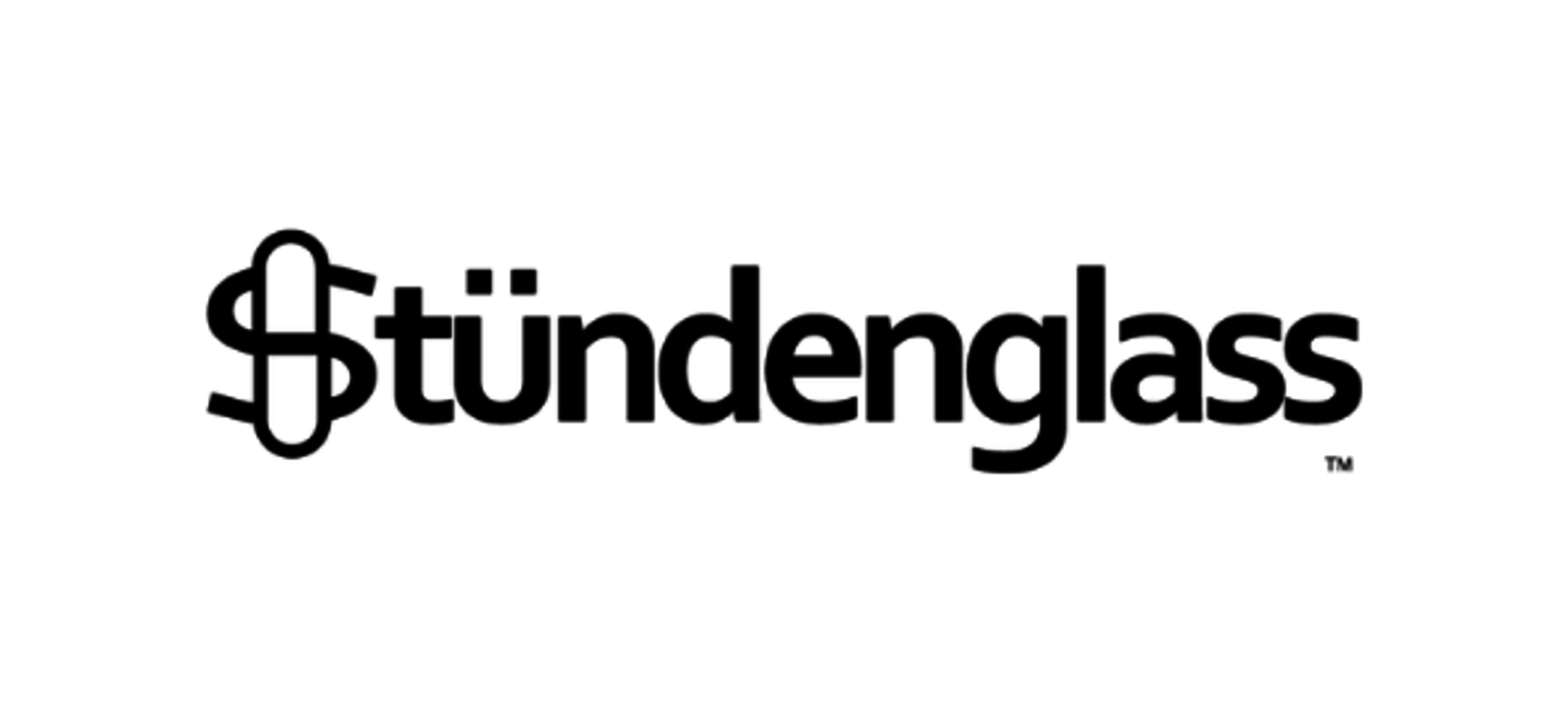 When Stundenglass sent Seth Rogen a prototype of their quintessential gravity hookah in the making, the video went viral almost overnight. Now you can finally own one of these bad boys for yourself- FOR FREEEE!